What is FunCakey?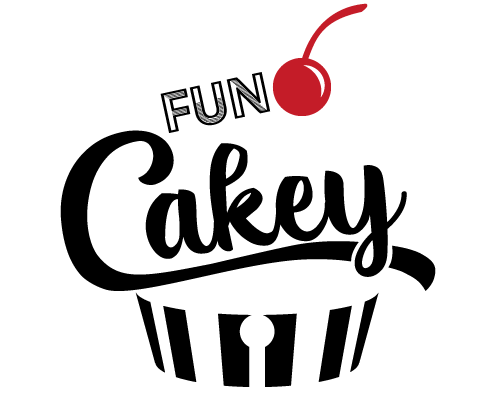 Have fun in Fukaya by experiencing a variety of languages and cultures!
In addition, refreshing yourself by dancing latin dance!
We created this group for energizing Fukaya by providing place where everyone can enjoy cross-cultural experience!
We hope to make a lot of "Fun menu" depending on the ideas of the participants.
What is the "FunCakey menu"?
Fun- Want to have a lot of fun.Feel free to join us. Makes you feel excited and energetic.
Cake – Filled with a lot of fun!
Key – The door to the new challenges
We would be very happy if our experience with FunCakey could help you take a new steps. First of all, please feel free to join us!